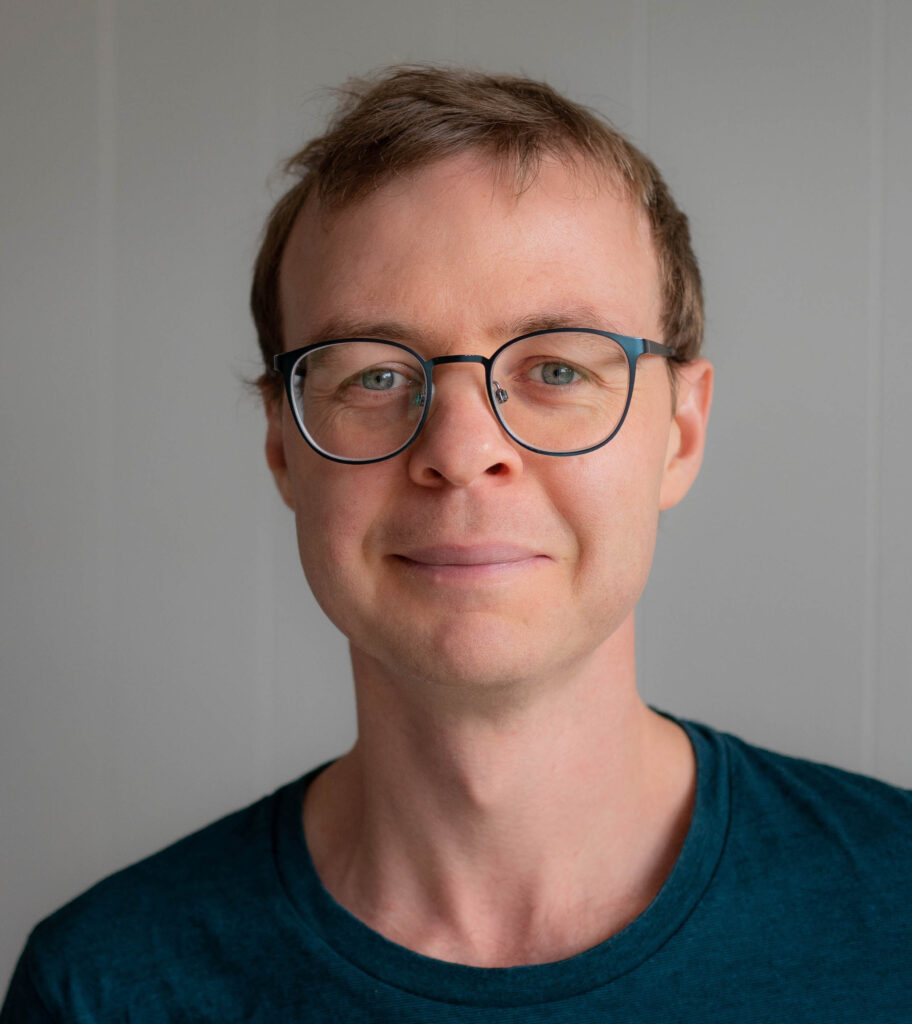 I make paintings and drawings in oil paint, pastels and other mediums. My works are mostly figurative with a focus on composition, color, textures and mark making.
Many of the works shown on this website are for sale. Click on the images to enlarge them and to see availiability, prices and other info.
I'm available for portrait commisions.
I live in Odense, Denmark, where I also own and run a webshop with drawing supplies at Briscoe.dk.